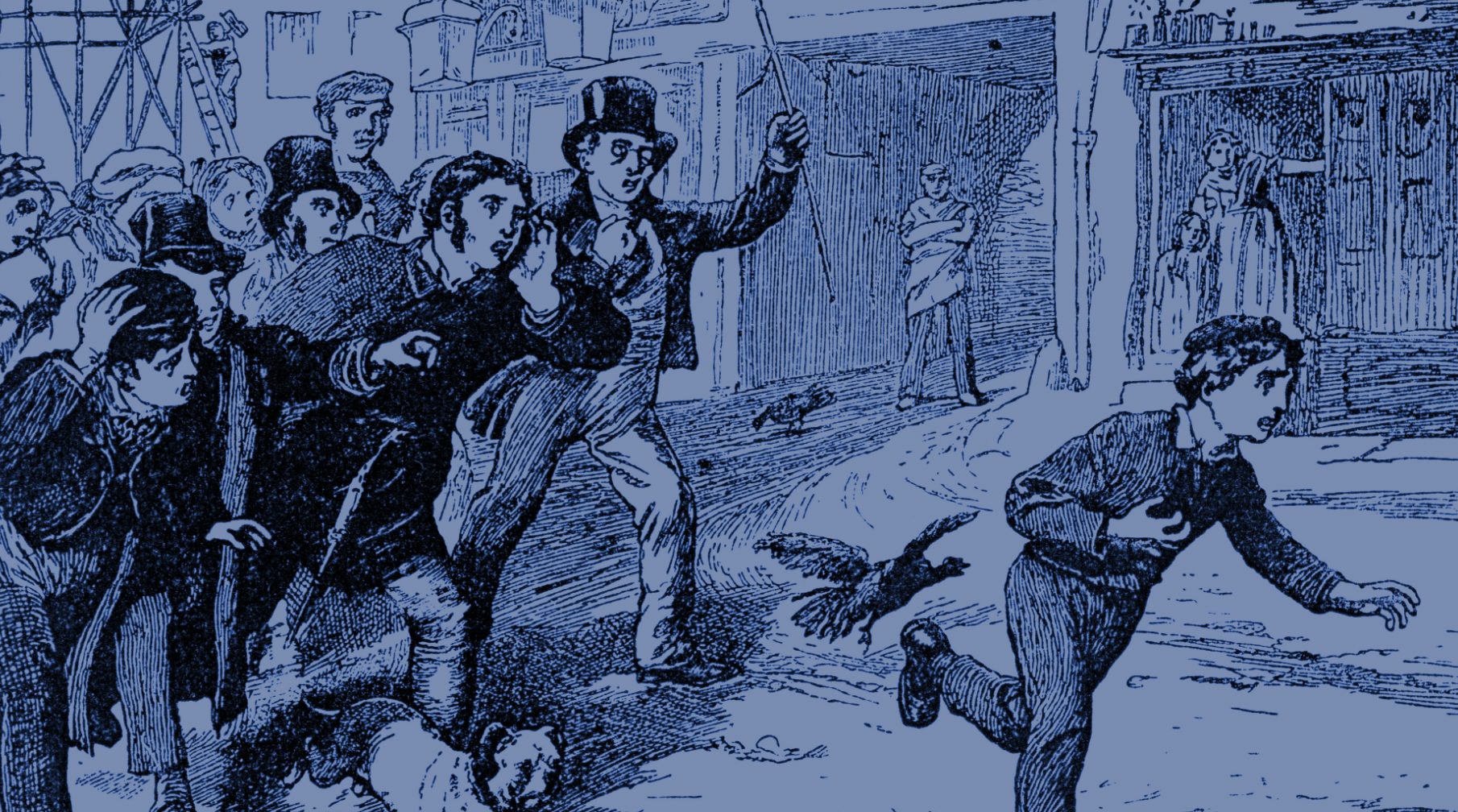 Synopsis
The 2023 School Production is yet to be announced, check back here later for updates.
Rehearsals
Rehearsals take place in Term 2, every Thursday from 3.30pm – 9pm. 
Important Dates
Friday 24th May
Production Intensive Day (Lead roles only)

Thursday 27th April
Full Cast Rehearsals Begin – rehearsals every Thursday from here
Thursday 15th & Friday 16th June
Production Camp
Wednesday 21st June
Tech Rehearsal
Thursday 22nd June
Dress Rehearsal 
Show Dates
Friday 23rd June – 7:00pm
Saturday 24th June – 2:00pm & 7:00pm
Tuesday 27th June – 7:00pm
Wednesday 28th June – 7:00pm
Thursday 29th June – 7:00pm
Michael McCormack is School Production Director, Elizabeth Macfarlane is Musical Director.
Sign-ups will launch very soon! Check out the notices daily for announcements.
(archive is password protected, please contact Mr Joel Tempero to request access)