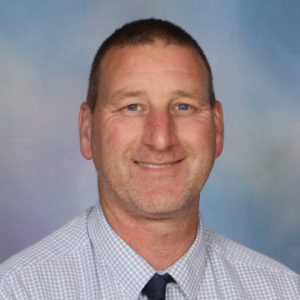 Tena koutou katoa!
It is my pleasure to lead the Middle School (Years 7-10) at Middleton Grange. In this area of the school we are dedicated to building on the strong foundations that your child established during their Primary School years, and preparing them to graduate into the Senior College.
These crucial years see rapid changes and development for adolescents. Our vision is to nurture your son/daughter in order that they may develop academically, socially, and most importantly, spiritually. These foundations allow Middle School pupils to successfully transition into their Senior College years and ultimately into life outside of school.
We want our Middle School students to:
Develop a personal relationship with Christ: to know and worship Him, to serve Him, to understand their purpose in Him and to live for His glory.
Be active learners:  influenced by Biblically based teaching, the leading of Holy Spirit, open to advice and correction in a safe and stable environment.
Be active contributors: pursuing excellence with humility, displaying character and virtues, willing to be good stewards with a service mind-set as well as displaying effective inter-personal skills.
Be critical thinkers: to be informed decision makers, able to critique and engage with contemporary society and resist the influence of popular culture and other secular thinking.
We have dedicated, caring and skilled staff who work hard to create the best possible learning outcomes and environment for your child. We look forward to working along-side you as parents throughout the Middle School journey.
Nga mihi nui
Tony Kendrew
Deputy Principal – Middle School
Find out more about Middle School in starting Middle School. Middle School Parent Information Handbook 2023, curriculum & subjects, and our image galleries.