"Each of you should use whatever gift you have received to serve others, as faithful stewards of God's grace in its various forms"
1 Peter 4:10 (NIV)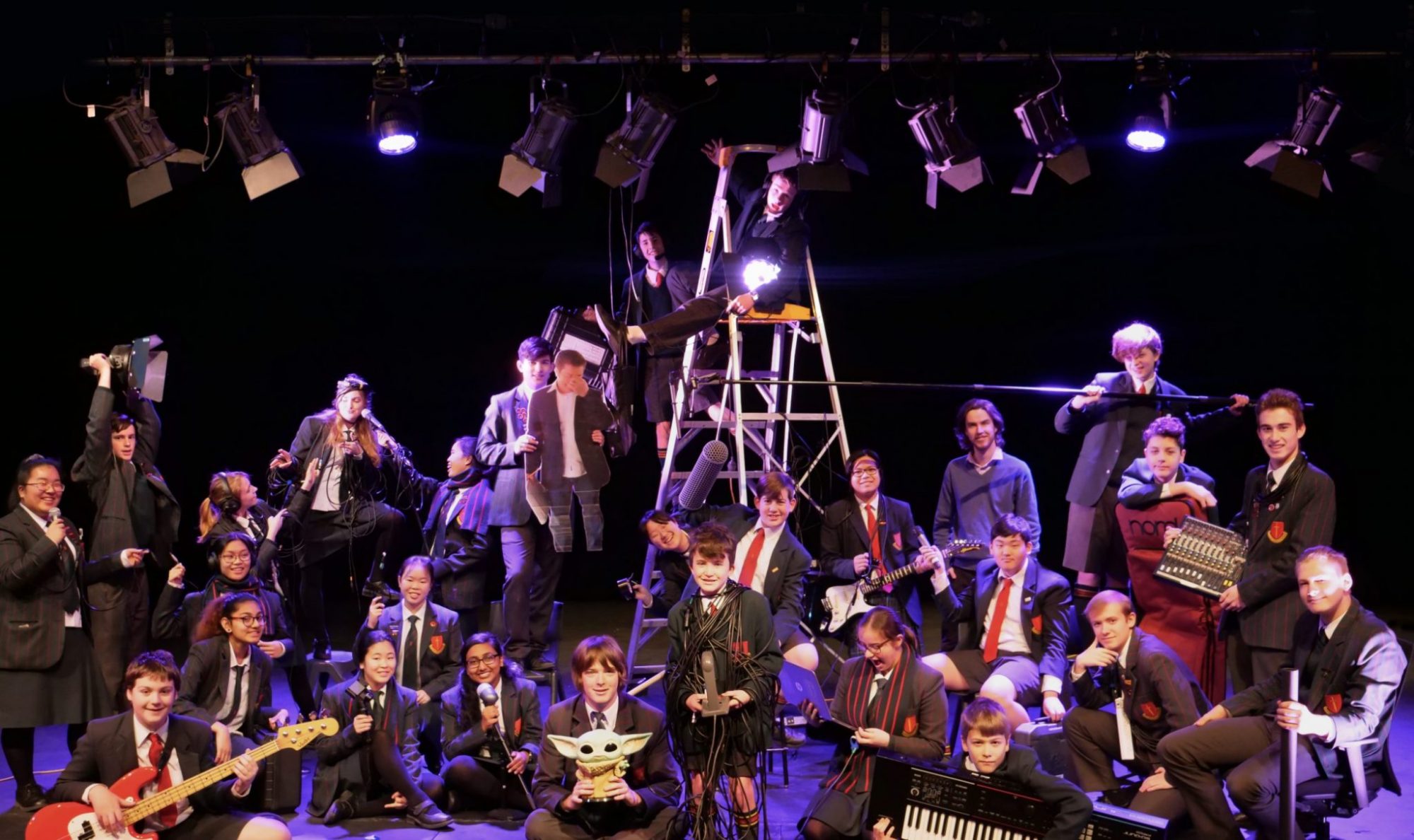 Vision for the MGS Tech Crew
We work to provide a live technology, and media programme of the highest quality, allowing MGS pupils to serve the wider school community through Audio/Visual technology. We provide technicians with the opportunity to express their gifts and talents while supporting the gifts and talents of the people they serve. We work to capture and celebrate the works and achievements of the school community for the glory of God.
Aims and Objectives:
• Promoting live tech and media as a pathway for serving God and the community
• Developing the technical skills of pupils in the areas of sound engineering, lighting, audio/visual, cinematography & film editing
• Provide skill development for advanced tech users and our teaching staff
• Maximising opportunities for pupils to thrive in their gifts through events such as, assemblies, performing arts events and media productions
The MGS Tech crew is for students from years 7 – 13.
Our team meets together on Mondays at 8am.