The Grange Theatre, home of MGS Productions and the outstanding seasons of:
Annie (2011)
Fiddler on the Roof (2013)
Wind in the Willows (2014)
Disney's High School Musical (2016)
Disney's Beauty and the Beast (2018)
is excited to announce auditions for the 2020 MGS production of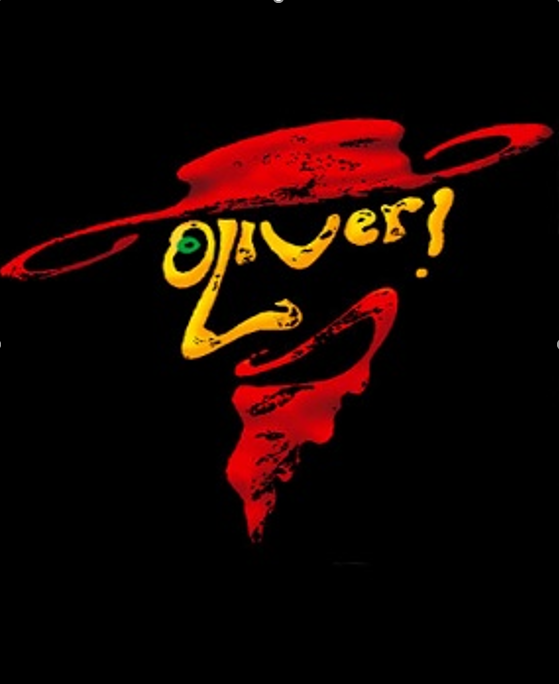 Show synopsis
With music, lyrics and book by Tony award winning composer Lionel Bart, this is a captivating tale of cruelty and hope, exposing the depravity, malice and villainy of 19th Century London, and the search for someone or something to overcome it.
Armed with only his name and a determination to seek out his past, the show follows Oliver escaping the horrors of an infamous workhouse and finding refugee in London under the beady eye of the eccentric, but manipulative Fagin and his gang of thieving pick pockets.
Plunged into a villainous world of which he has very little experience, Oliver is exposed to the inhabitants of the underbelly of London, where his desire to find happiness and identity sparks a chain of events that leads a number of the characters to question whether they are really beyond redemption and if, behind the false smiles and drunken illusions, all are really searching to love and be loved.
The show is a musical with some of the most recognizable songs in Musical Theatre, such as "As Long as He Needs Me", "You've Got to Pick a Pocket or Two" and "Reviewing the Situation", which guide us through the twists and turns of this classic story.
Principal Characters
Oliver Twist:  The protagonist of the story, he is a lonely orphan boy born in the workhouse.
Fagin: A conniving career criminal; he takes in homeless boys and teaches them to steal for him.
Nancy:  Bill Sike's lover, she takes a liking to Oliver and treats him like her own child.
Mr. Brownlow:  Oliver's grandfather, a man of wealth and breeding.
Bill Sikes: Nancy's brutal boyfriend.
Mr. Bumble:  The pompous manager of the workhouse in which Oliver was born.
The Artful Dodger: The cleverest of Fagin's pickpockets, he introduces Fagin to Oliver.
Mr. Sowerberry:  The undertaker who takes in Oliver to use in his funeral business.
Mrs. Sowerberry:  The Shrewish wife of Mr Sowerberry.
Mrs. Corney:  The matron of the workhouse where Oliver was born; later marries Mr. Bumble.
Charlotte Sowerberry:  The rude, but flirtatious daughter of the Sowerberrys.
Noah Claypole:  The Sowerberry's apprentice, he bullies Oliver about his mother and enjoys a flirtatious relationship with Charlotte.
Bet:    Nancy's friend, one of Fagin's former pickpockets.
Charlie Bates:  One of Fagin's pickpockets. He is Dodger's side kick
Key Dates
Production Season:
June 26 & 27, July 1-3.
Rehearsals:
Term 1 – Weeks 8-11
Term 2 – Weeks 1-10
Thursday afternoons and evenings 3:45pm – 9:00pm
Production Camp:
Thursday 18 June: 3:45pm – 9:00pm
Friday 19 June:       8:45am – 9:00pm
Saturday 20 June:  9:00am – 6:00pm 
Lead and Supporting Actors will be required to attend additional rehearsals before school, lunch times and after school as arranged.
More Performing Arts Opportunities
VisionDanceCo
VisionDanceCo is a company designed for students with a vision for excellence in Dance. They are able to choreograph, lead, help others and perform to a high standard.
The Academy is for pupils who love dance and have the necessary skills, but without the responsibilites asked of those in VisionDanceCo.
Theatre Sports
Shakespeare Festival