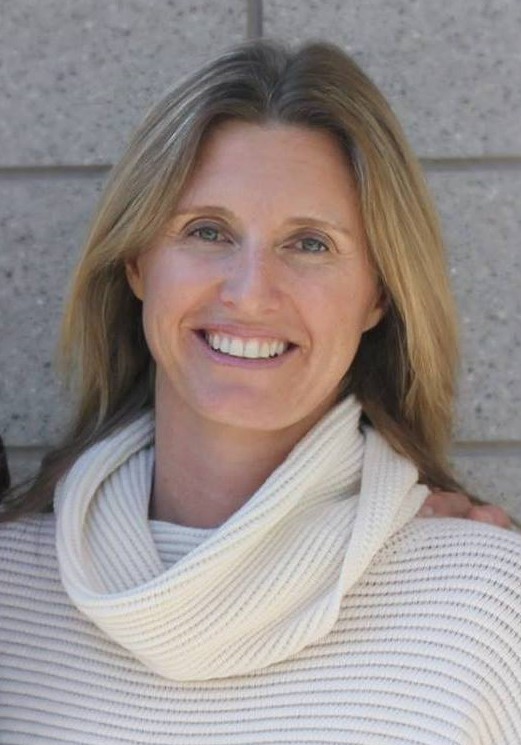 At the age of 18 Kerryn Malcolm left the azure skies of Johannesburg, South  Africa for the Long White Cloud of Dunedin, New Zealand. Kerryn completed her  BSc LLB at the University of Otago and was admitted to the bar in 2002. She has subsequently  gathered a bottom drawer full of other qualifications including a Post Graduate Diploma in Theology, accreditation as a Strength Finders Coach, Marriage Counsellor, Celebrant and some first aid certificates.
She spent a number of years pioneering and establishing  non-profit organisations, leading and transitioning  people and teams through rapid growth phases. Her passion is to see both individuals and teams flourishing in their strengths and operating in their flow.  Kerryn's  leadership capabilities have afforded her numerous opportunities to speak in countries as wide ranging as Switzerland, Germany, Hong Kong and Tonga.
Currently Kerryn is the Director of Te Ohu Kahika: Centre for Leadership Development and Influence at Middleton Grange School, Christchurch. In her other spare time she is a wife to one husband, a mother to 4 children and speaks at corporate workshops  around New Zealand on Mental Wellbeing. Her favourite places to be are either on the hockey turf or a beach in Fiji with a good book.